The Industry's Original Ultra-Durable Hardbanding For Maximum Tool Joint Protection

Extremely Durable and Long-Lasting

Very Casing-Friendly

Able to be Reapplied Over Itself

Acceptable Micro-Cracks

Considered the Industry's Longest Lasting Hardbanding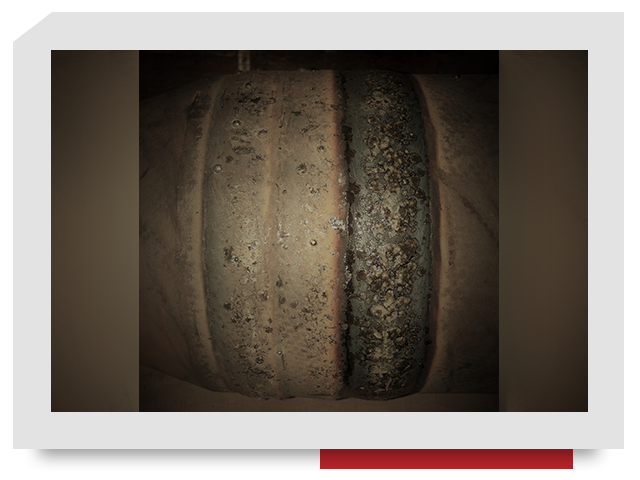 300XT™ has long been considered the industry's most wear-resistant hardbanding product and is a favored choice by many international operators and drilling contractors for drill pipe and casing protection. 300XT™ is known to consistently outlast the competition in lab and field tests. It produces minimum casing wear and maintains significantly more open-hole wear resistance versus competing casing-friendly products – qualities needed to protect the drill pipe tool joints from rapid wear found in highly abrasive drilling conditions.

For more information, download our Product Data Sheet.
For customers seeking the durability of the 300XT™ with improved ease of application and the ability to re-apply over competitive materials, the 300XT™ should be considered.
Use the calculator below to determine how much hardbanding alloy you will need for your specific job:
you may also be interested in:

Arnco's 350XT® is a metal cored wire that produces a hardness over 60 HRc, high wear-resistance, casing-friendliness, and a NON-CRACKING deposit.

The 150XT™ was developed to be a crack-free, competitively priced hardbanding product with extremely low casing wear and high wear resistance for tool-joint protection.