We don't just protect your assets, we help you solve your most complex problems to extend the life of your assets.
Arnco provides industry-leading, wear-resistant hardbanding alloys for the worldwide petroleum industry. As a global leader in wear-resistant, casing-friendly hardbanding alloys we provide top tier protection for your drill pipe, casing, and tubing. We also provide hardbanding reapplication services in the USA using our fleet of mobile hardbanding units and our highly-trained personnel.

Arnco Technology has led the hardbanding industry since pioneering the use of casing-friendly hardbanding two decades ago. We pride ourselves on protecting your drill string and casing assets by developing leading edge solutions for ultimate wear protection and crack-free products.

The technology behind Arnco's outstanding hardbanding alloys stretches back to 1946 when its founder Roman F. Arnoldy developed and patented a hardfacing alloy that helped revolutionize wear protection.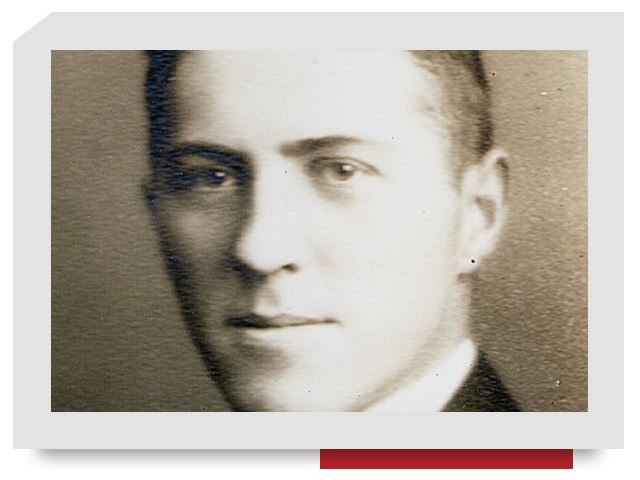 In 1960, Roman developed and patented the Triten bulk welding process, which was the catalyst for the commercial exploitation of applying overlay alloys to steel plate, drastically reducing the failure rate of piping under high stress.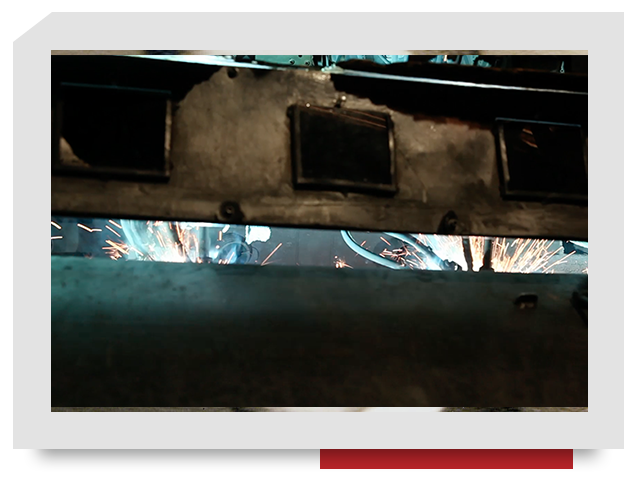 Since 1992, Arnco has developed a comprehensive suite of products that offer a wide range of performance characteristics to match your unique needs for drill string and casing wear protection.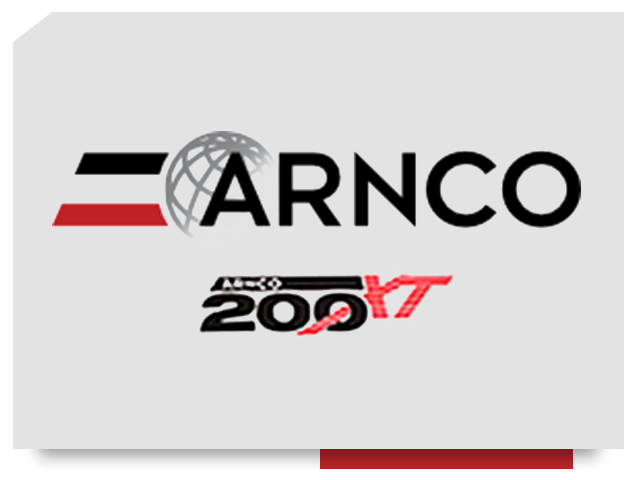 Innovate crack free casing friendly hardband solution. In 2001, Arnco Technology introduced the 100XT. This is an innovative crack-free casing friendly hardband solution. The 100XT was the first of the series for Arnco to offer crack-free products to the drilling industry.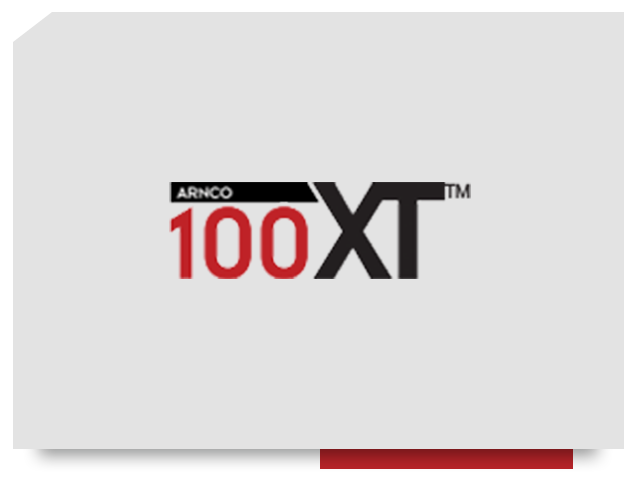 The 350XT was introduced to the market. This innovative product is a highly compatible, crack free, and casing friendly hardband solution.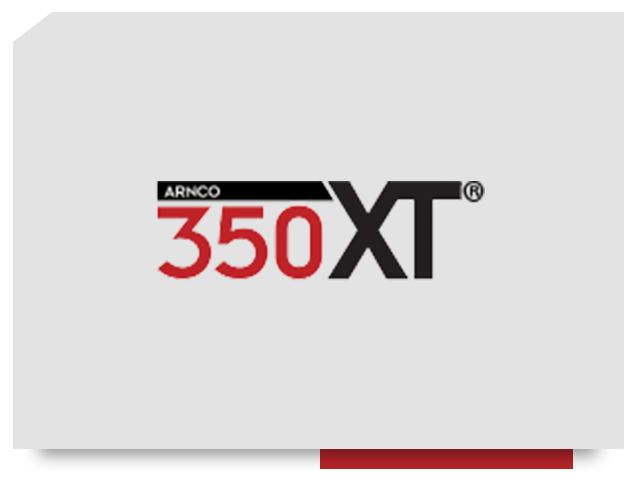 In 2017, Arnco began providing Field Hardbanding Services. Arnco service teams started mobile applications for rebuilding and repairing hardbanding solutions.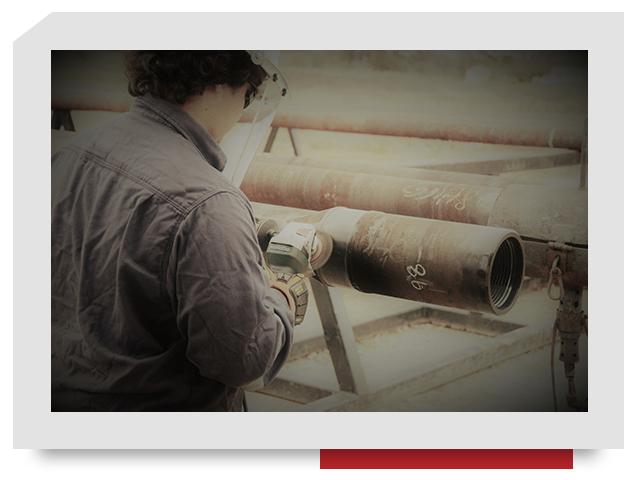 Innovate Grinder to more efficiently and safely remove old hardband material. The High Output Grinder's design is improved to more efficiently and safely remove old hardband material through Arnco's patented and proprietary suspension system. Arnco introduces its new logo.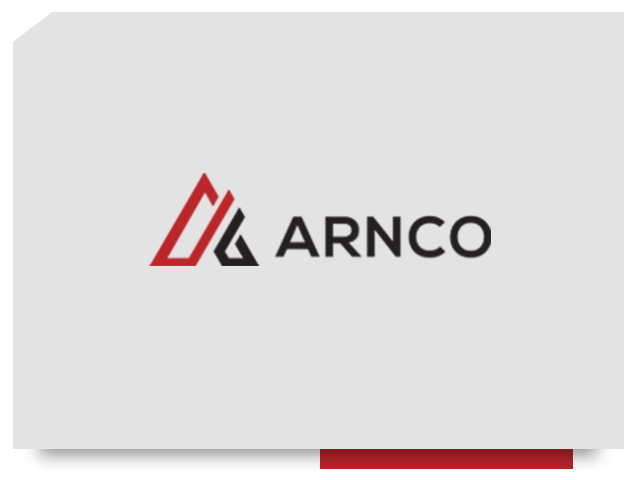 Arnco is continually innovating solutions to meet our customers' needs and expanding into services which provide them value.
Arnco's hardbanding products were designed to be non-cracking, high performance alloys that cover the spectrum of wear protection needs by end-users. Whether focused on casing wear reduction or drill string life extension, use of Arnco's hardbanding products produce real economic benefits for pipe owners and well operators.
As an industry standard, Arnco is used by hundreds of operators, drilling contractors and pipe rental companies worldwide. Arnco hardbanding products are specified and used in every active drilling region around the world, and have become the longest standing and most widely used hardbanding products on the market.